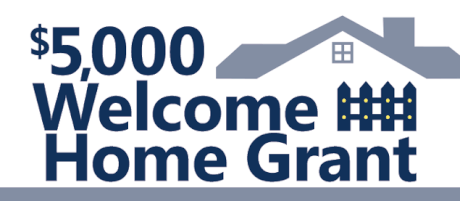 Each year several local banks are given access to funds to provide home buyers with financial assistance in the form of up to $5000 to be used as down payment and or closing cost and prepaids! This program is called the Welcome Home Program. Fund are available beginning March 1st, but reservations can be requested.
A few more facts about this program:
You do NOT need to be a first-time homebuyer.
There are some income limits for the program, but it's pretty generous.
The buyer must contribute a least $500 to the purchase of the home
The grant is forgiven on a pro rata basis over 5 years
There is no interest or payments on the grant funds.
Qualifies to be used as FHA minimum down payment
If you are thinking about buying a house this Spring, please give Realtor Don Shurts at Keller Williams a call at 937-241-2124 or Cyndi Shurts at 937-604-5194 to find out more information.